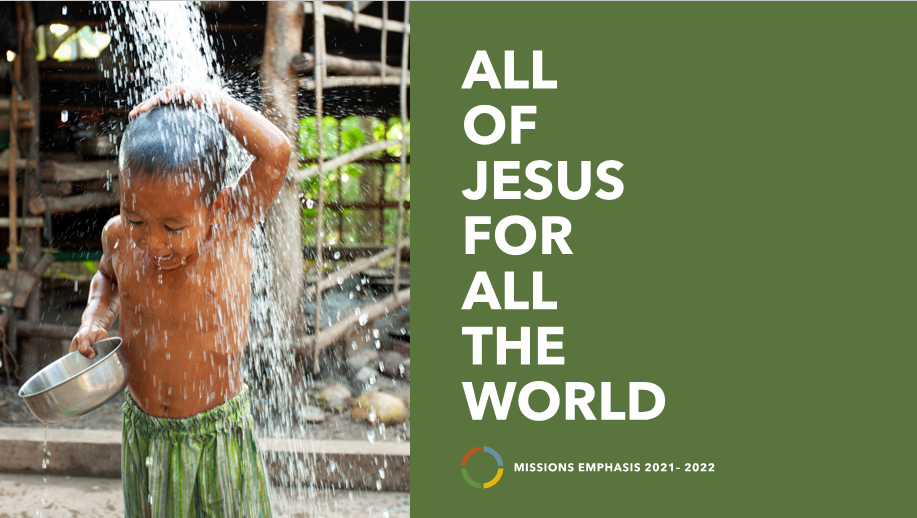 All of Jesus for All of the World
The task of taking All of Jesus to All the World is the reason God breathed The Alliance into existence. This is why we send workers. This is why we plant churches. This is why we extend the love, care, and compassion of Jesus to the world's suffering, marginalized, and underserved. It's also why we go to the last, remaining hard places instead of locations more hospitable to gospel messengers.
Get Connected
Engage with the Alliance's social media channels, subscribe to the weekly newsletter and Alliance Life magazine, and download the mobile app to receive the latest articles and video of how your Alliance is achieving eternal results.
Learn More